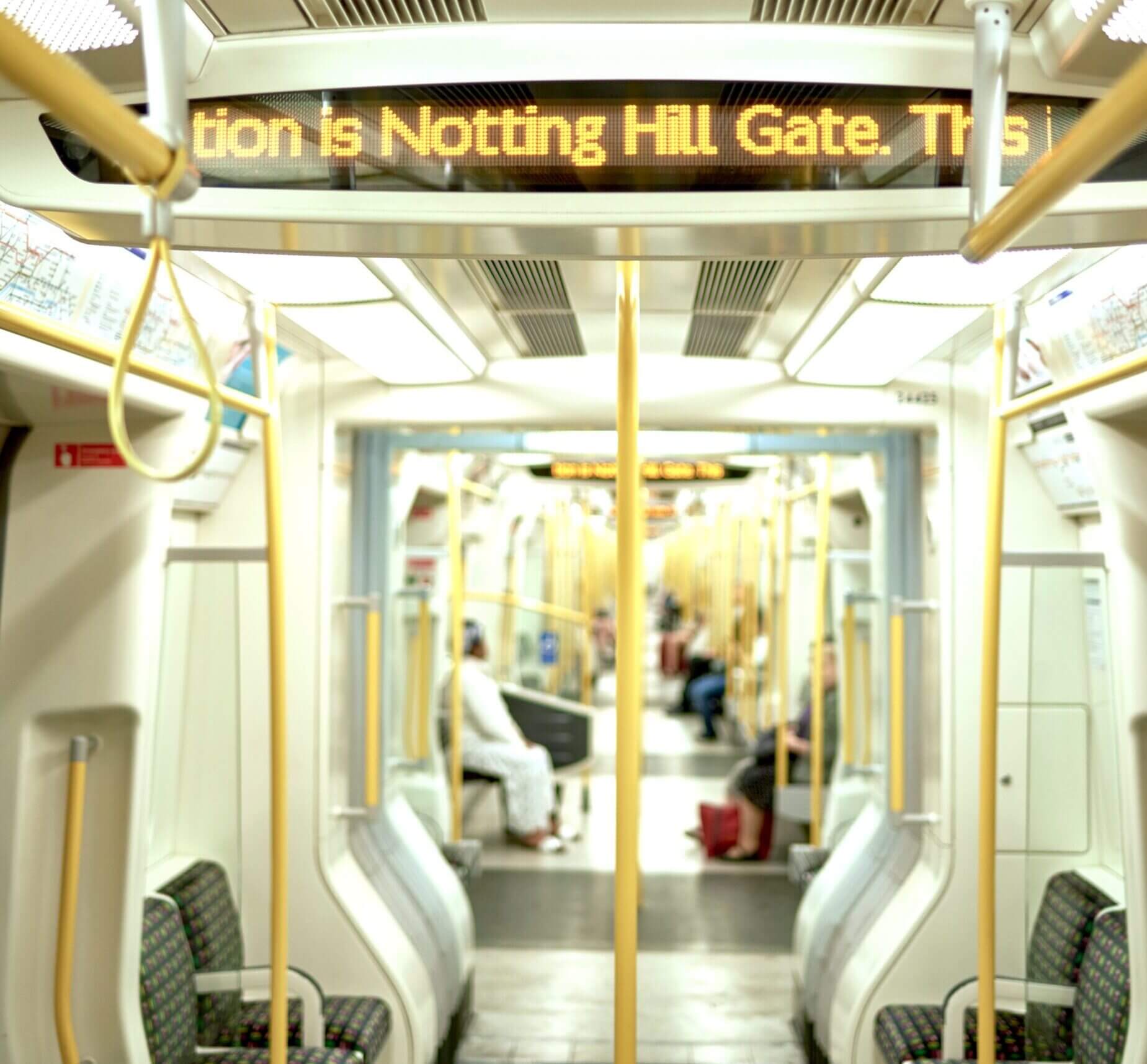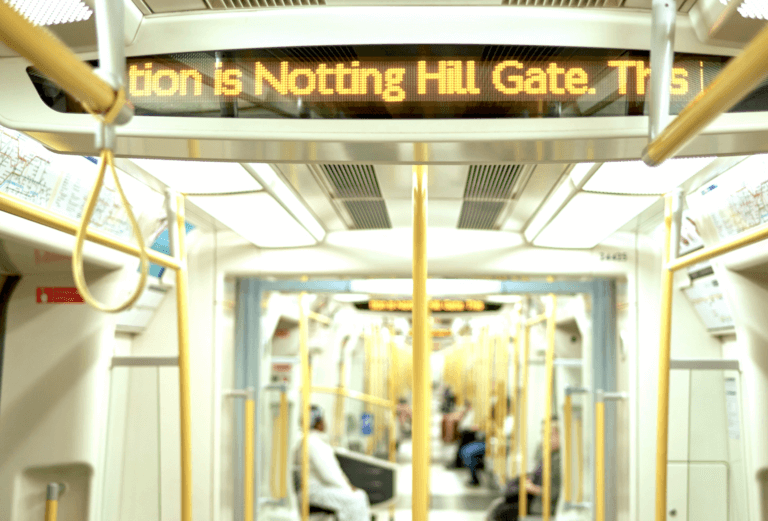 The GeoSignage CMS has long been a very appreciated and reliable system to improve passenger satisfaction in public transport. Now we extend our portfolio with a newly developed Automatic Vehicle Announcement System (AVAS) to help our partners and customers to provide passengers with accurate trip information. Compared to our CMS, our AVAS is a more powerful tool for configuring announcements, which together with our CMS will cover the absolute majority of the market requirements for on-board infotainment.
With the newly developed AVAS GeoSignage can take a larger responsibility towards our partners and customers in order to meet all requirements from public transport authorities.
"This is a great contribution to our portfolio. In the past we seen that potential partners and customers many times associate GeoSignage with only providing a system for on-board advertisements. With our new AVAS, I believe it will be very clear that we truly are an infotainment company offering the entire system suite, providing both passenger information at the right time and place while still enabling commercial opportunities with a powerful CMS for controlling messages and advertisements on-board." – Carl Schander, Business Development Manager.
One of the benefits with using GeoSignage CMS has always been that the software can be installed and run well on almost any hardware. Time has proven the system to be extremely reliable, which the new AVAS benefits from since both systems use the same system foundation. This makes the GeoSignage AVAS a competitive, user friendly and reliable choice regardless of where in the world the system is to be used.
The GeoSignage AVAS is easily integrated with most existing on-board systems and can be up and running within very short time. Contact our sales department to learn more about how your company can benefit!