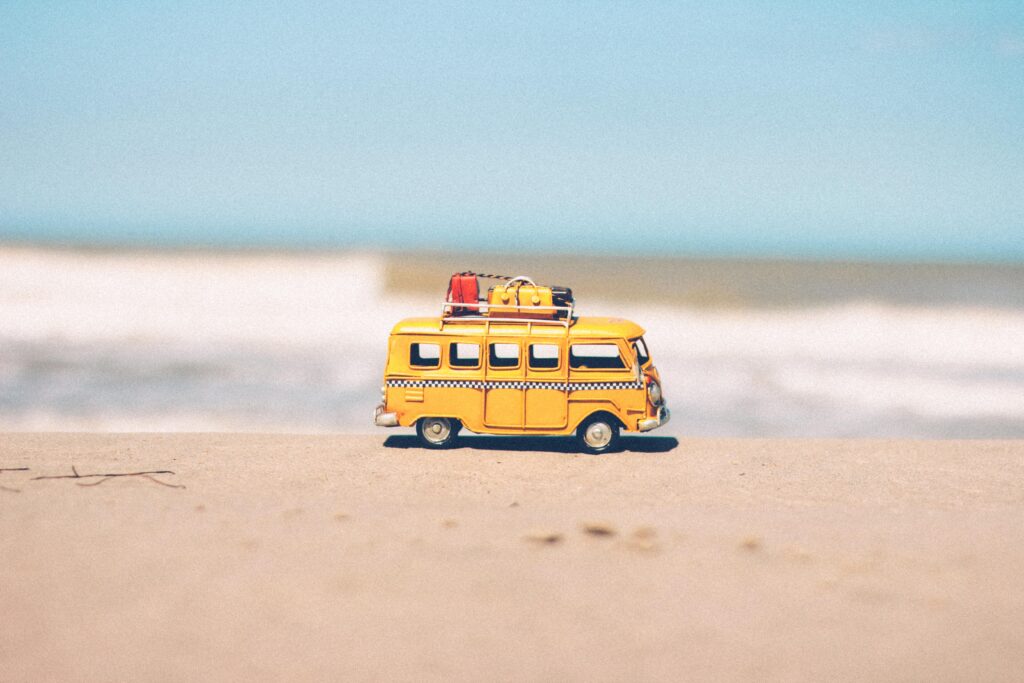 A Content Management System, CMS, is software that helps users create, manage, and modify content on a website, in digital signage or similar without the need for specialised technical knowledge. Today there are a broad variety of CMSs on the market, each developed with a specific application in mind.
The GeoSignage CMS is built for public transport from the first line of code. Thanks to this we have a system architecture that ensures extremely reliable operation on-board a vehicle. Running with flaky connectivity is business as usual for us while at the same time ensuring that the data usage is kept at an absolute minimum at all times.
In our system the user plans and controls various media through the web-based user interface. From which it's easy to configure advanced trigger functionality, plan content to be broadcasted or upload web-applications for a dynamic playback.
Transferring information from our cloud based server to the on-board CPU is then done seamlessly and without any required actions from the user or  administrator.
To know more about how the GeoSignage CMS can improve your passengers' experience or be included into your company's product portfolio, please contact our sales department or read more about our services here.